Benefits

What CashCow can do for you.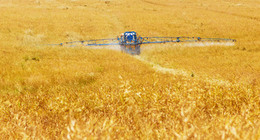 Measure
Know what it costs to produce a bushel of grain for each field you farm.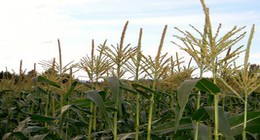 Manage
Easily manage each field like a separate business.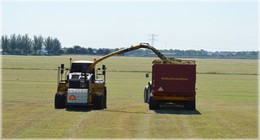 Profit
Understand which fields are making you money and which fields are losing you money to make informed farm management decisions.